I have a decent coin colection at my parents place thats been around for 20 odd years , theres coins and notes from all over the world but its not really setup properly.
Also have 4 phones from 1930s that came from family farm , I cleaned them up and god only knows what there worth these days !!
Also have a mint condition poker machine thats estimated to be from 66-71 as its 20c and cant really be any older , not sure what thats worth either.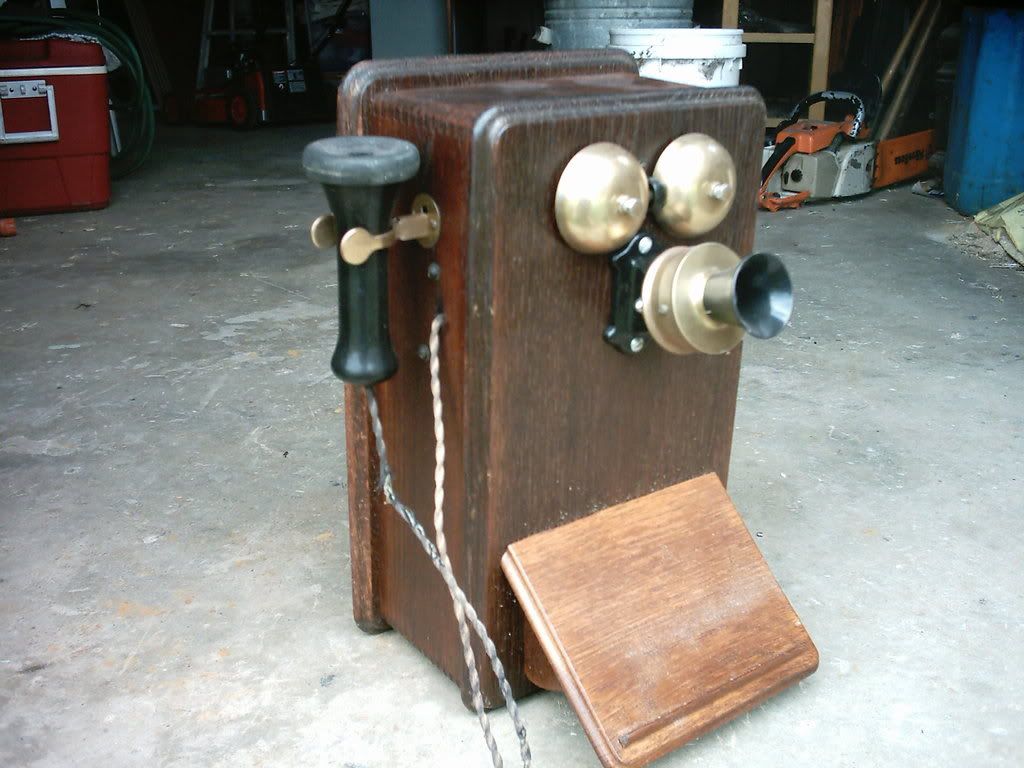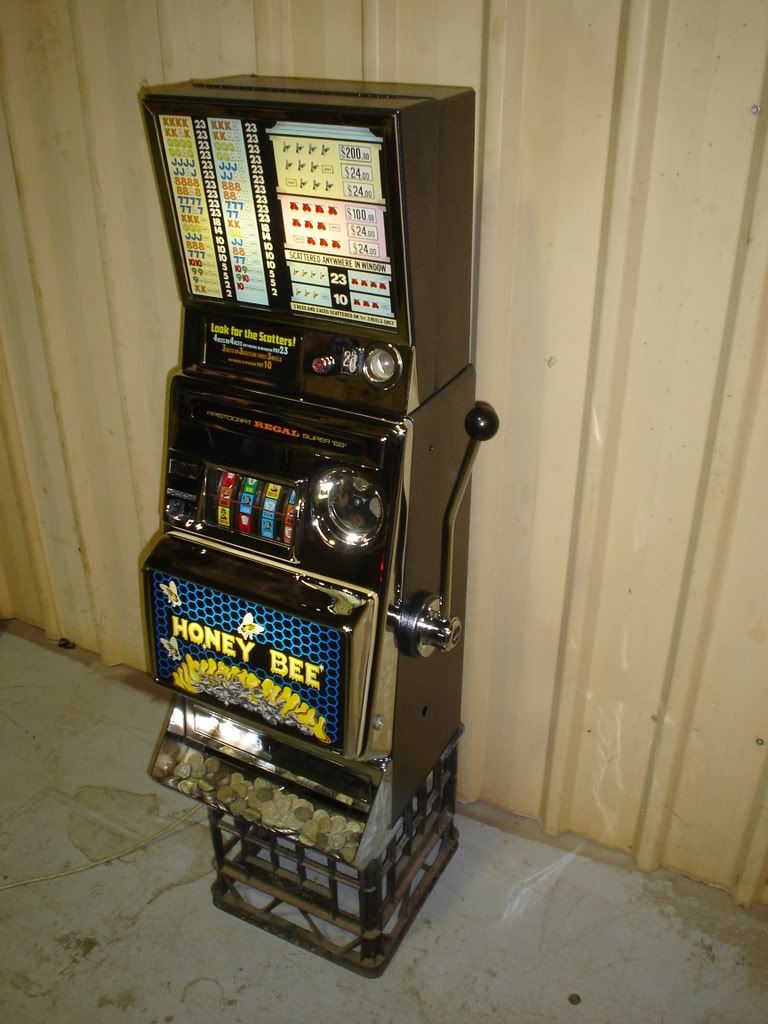 Anyone else care to share some unique collections ?